Quadient Inspire
Industry leading organizations are learning how to win in a competitive landscape by utilizing Quadient Inspire to engage customers in a personalized experience that delivers information across a wide variety of channels.
Our Quadient Inspire Practice
Quadient Inspire, a relatively new name to the CCM playing field, provides a truly cohesive and comprehensive single-design platform focused on the management and delivery of seamless customer communication experiences across a broad variety of output channels. Focused on customer engagement, Inspire is an ideal platform to service enterprise-wide communications requirements ranging from sales and marketing to operational and accounting functions.
Quadient Inspire Overview
Rather than focusing purely on omni-channel output, like many other vendors in the CCM space, Quadient places an emphasis on enhancing the customer experience (CX) across a wide-variety of channels. Starting with Inspire Designer, organizations are encouraged to create a "journey" with the solution for their customers that prioritizes continuous engagement and communication designed to make a business processes as simple and painless as possible. Whether these journeys consist of elaborate marketing campaigns or simple statement generation needs, Inspire aims to remove the barriers to full-lifecycle communication often found with multi-platform solutions that don't talk well with each other. In short, the Inspire platform is capable of managing a broader footprint of customer experiences than most other CCM solutions on the market today.
Data Organization & Structuring
We can help to establish best-practices design and integration patterns for multiple data sources from a huge range of inputs to drive content generation.  These sources may include legacy customer data, transactional data, or relational input from a number disparate systems. Quadient Inspire has very robust data loading and aggregation capabilities (ETL) within Designer, making it very easy to merge, format, and manipulate multiple complex input sources into a single domain model to drive document assembly.  A sampling of relevant topics that our team can provide guidance with:
Integration of one or more input sources ranging from CSV, fixed-length, multi-record, XML, ODBC, line-data, and others.
Trim and merging of relational data across multiple files.
Transformation of multiple data sources, including the implementation of field-converters (one or stacked) for data manipulation.
Utilization of standard data converters to transform input values.
Imposition scripting to accommodate challenging data transformation requirements.
Sophisticated Scaler workflows to merge/stage data prior to assembly via Document Creator modules.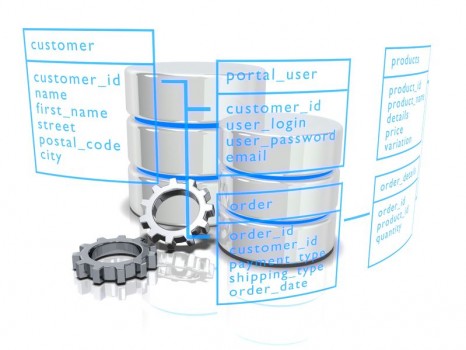 Document Creation & Conversion
Our certified and experienced team of consultants can assist with the design and/or conversion of documents and templates to Quadient from a wide variety of sources.  Depending upon the nature of the project, we may recommend automating the creation of external "Blocks" from the source system to Inspire Content Manager (ICM) or simply opt to build entire templates within Designer.  Importantly, every project is different and our expert team can pull from decades of CCM experience to provide guidance that will result in the most efficient and optimized approach toward template design.  A sampling of relevant topics that our team can provide guidance with:
Setup and integration with Inspire Content Manager (ICM).
Import legacy documents and other formats into the design environment.

Automated generation of external Blocks (JLD) and associated Display Rules (JRD).
Efficient creation of Designer workflows (WFD).

Normalization of documents into static and variable-driven dynamic sections.
Integration and formatting of variable data into document templates.
Implementation of variable-driven graphics and charts.
Generation of Style Master and Data Master workflows to centralize common components, resources, and design assets.
Organization and development of Inspire Interactive components for business use including Templates, Blocks, Display Rules, and more.
Creation of Interactive processes to facilitate custom direct communication (DC) workflows to drive content generation.
Design of Interactive ticketing workflows to facilitate complex routing and approval of Blocks, Templates, and Documents.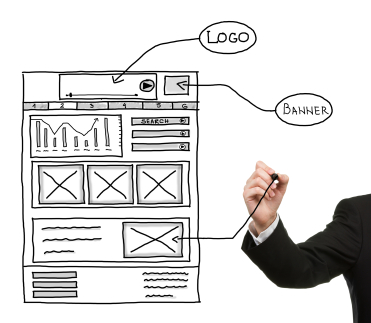 After the document design and data integration work is done, our team can provide critical direction on runtime architecture and integration to effectively put those resources into motion to create actual output that enable better communications and experiences for your customers.  A sampling of relevant topics that our team can provide guidance with:
Creation of Scaler Workflows to satisfy specific production processing requirements, include batch-processing, on-demand, and interactive needs.

Establish how and where to externalize specific business functions to external Modules.
Build targeted Scripting Libraries for re-use across multiple Modules and Workflows.

Creation of imposition rules for output layout, sheet filtering & splitting, print-inserter markings, bar-coding and more.
Automation of high-volume batch jobs utilizing Inspire Scaler and Inspire Automation to execute the production process.
Integration of Inspire Interactive to satisfy ad-hoc correspondence and collaborative document generation requirements.
Separation of workflows to dedicated IPS instances to ensure that on-demand production doesn't interfere with high-volume batch generation.
Configuration and tuning of Inspire Scaler to flex with demand via clustering or elastic scaling.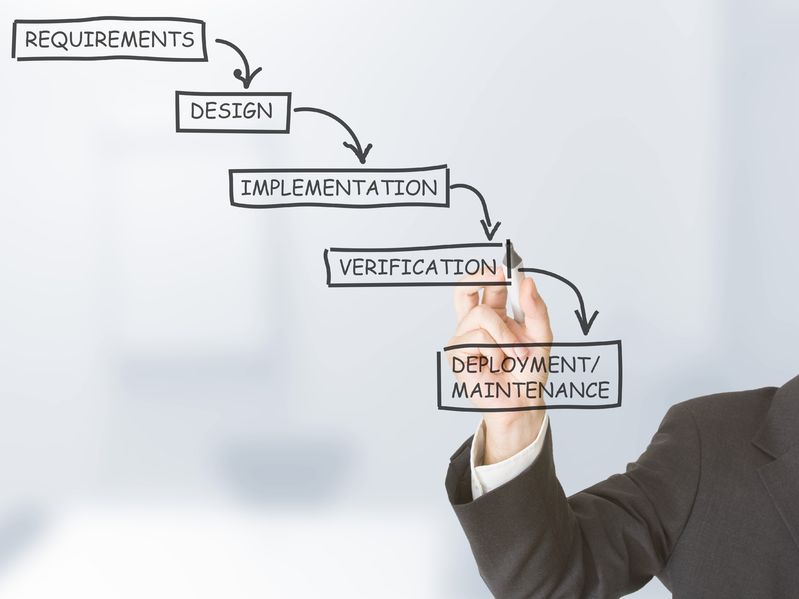 Our expert staff is fully certified across the entire family of Quadient solutions including Inspire Designer, Inspire Interactive, Inspire Content Manager (ICM), Inspire Scaler, and Dynamic Communications.  Coupled with decades of experience simplifying complex business problems, our team of consultants will ensure that your Quadient Inspire journey gets started off in the right direction.  Contact us today.