Smart Migration from Documaker to Quadient Inspire
Empower your business users to engage in an omni-channel customer experience by taking advantage of our consulting expertise and Quadient's leading portfolio of CCX solutions.
Switching from Documaker to Quadient Inspire
Organizations of all shapes and sizes are increasingly challenged to empower business users (often remote) in the engagement of customers on a completely different level.  It's simply no longer acceptable or cost-efficient to outsource document authoring to critical IT staff and produce personalized output for one-way print or electronic distribution.  Customers enjoy a competitive landscape for their business, and industry leaders are increasingly winning by engaging the customer in a personalized experience that delivers information to their fingertips on any medium.  Legacy applications such as Oracle Documaker simply weren't built to address these dynamic needs, and smart organizations are succeeding by switching from Documaker to Quadient Inspire.
A large mutual insurance company recently moved from Documaker to Quadient Inspire with the objective of establishing a platform that would better align with current and future business challenges, while being very capable at handling existing needs.  Key motivators for the conversion consisted of:
Requirement for a mature and easy to support thin-client authoring capability that empowers remote authors and business users to participate in the document creation lifecycle.

Rich workflow and approval processes that establish much needed governance over content collaboration and sign-offs, ultimately reducing costly errors and omissions.

Regular cadence of product fixes and enhancements, ensuring industry-leading usability and performance.

Clear upgrade pathway to the cloud.
Quadient Inspire was able to to address existing business needs while offering a pathway to the future.  Connect with us to learn more about the key steps this customer took to achieve success.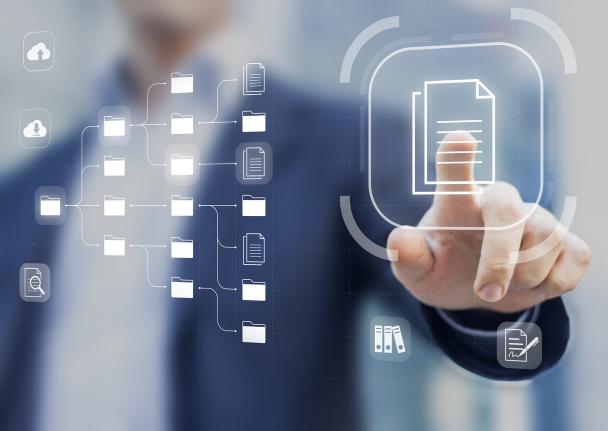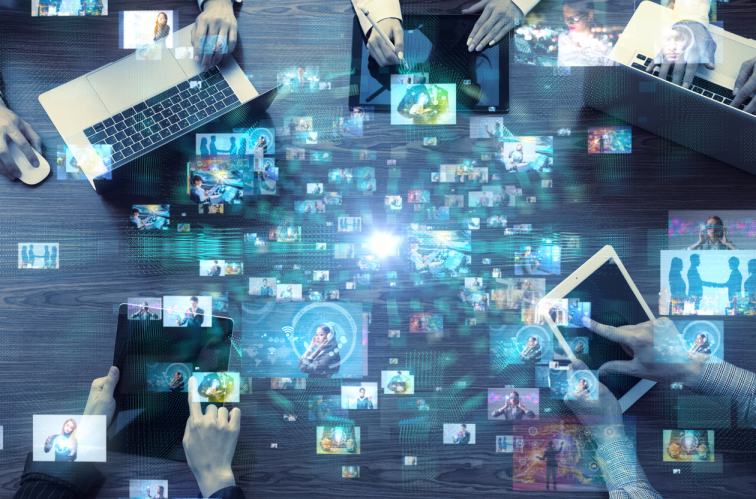 Core Features – Inspire vs Documaker
Following are some key features & benefits of Quadient Inspire that are important to Oracle Documaker customers:
Mature and extensive thin-client authoring & collaboration for business users

Full customer journey visibility

Extensive ETL functionality for data

Bi-directional communication capabilities

Strong automation capabilities

Robust review/approval workflows

Intelligent content

Reusable components
Where to Start – First Key Steps
Start with a small correspondence-style application, such as letter generation that engages thin-client authoring capabilities.

Take a holistic view of data and be sure to leverage some of the key qualities that Quadient has to offer.

Run some reports against Documaker to determine which resources are actively used in production and focus on those.

Organize all Documaker form & section triggers and understand the data that drives them.

Determine how many Documaker forms are static vs dynamic in nature.

Look for candidate Documaker applications that utilize Docupresentment/EWPS (Standard Edition) or DWS (Enterprise Edition)

Check out our blog posts for more details and insight (moving forms, moving data, moving batches).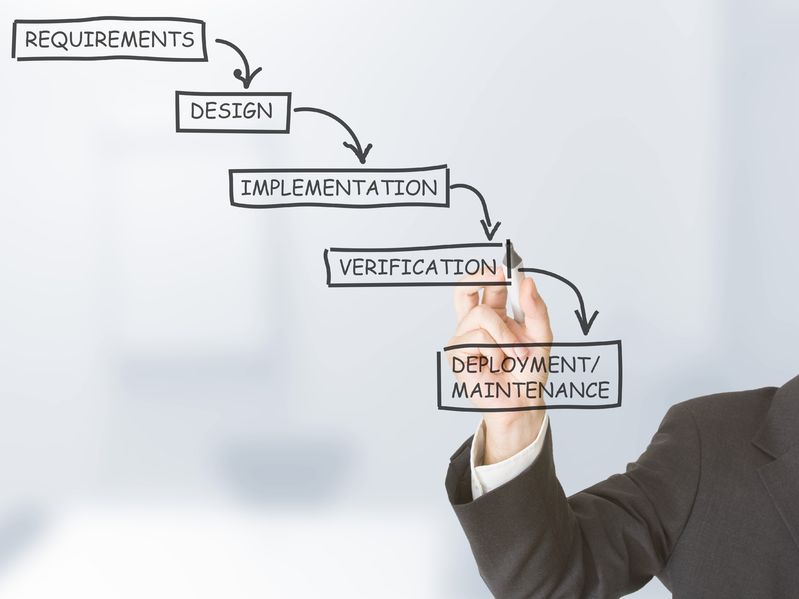 As one of the few organizations on the planet with SME-level experience on both platforms, DocVentive is uniquely positioned to guide your project team around the critical pitfalls and mistakes that can quickly derail a Documaker migration and lead to scope and cost escalations.  Our staff of Quadient-certified experts can work closely with your team to establish best-practices patterns and accelerators that are critical to ensuring that your journey with Quadient gets started off on the right foot.
It's important to understand that every Documaker implementation is different – some started life as Documerge conversions, while others may have been built from scratch.  Some applications may have very complicated business rules and assembly logic, whereas others may consist of many static forms (such as ISO).  Starting with a thorough analysis of the current system, our experienced team determines the right blend of automation and knowledge capital to apply to each individual project.
Learn more by scheduling a strategy session with an expert