Helping businesses improve customer experiences
At DocVentive, we're laser-focused on helping businesses improve their document automation and customer experience solutions. An authority in enterprise CCM/UX platforms, we have a proven track record of implementing mission-critical solutions and developing innovative products and cloud-based services for the U.S. Financial Services market. We offer unparalleled services and solutions for multiple practice areas including Quadient Inspire, OpenText Exstream, Oracle Documaker, and GhostDraft.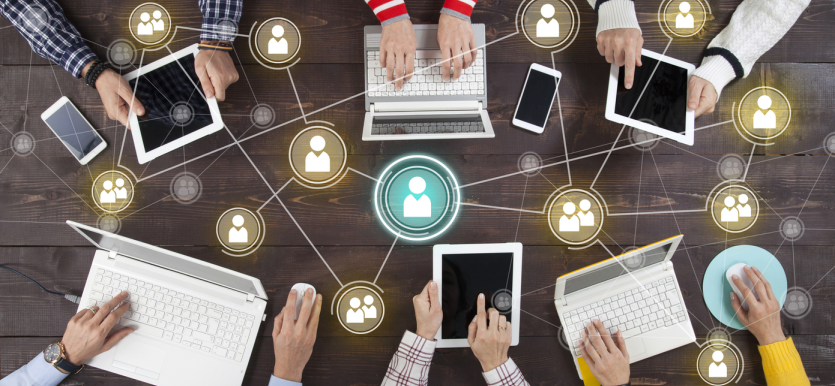 Why you should work with us
Our team specializes exclusively in CCM/UX solutions, which means that you'll be engaged with an organization that is wholly-focused where you need them to be.
With decades of experience solving complex business problems, our team knows your business requirements almost as well as you do.
Our team has a proven lineage and illustrative reputation for building unique CCM/UX solutions to address very complicated business challenges and have references that can speak to their abilities going back decades.
Our leadership actively participates by answering the difficult questions to reinforce that we're fully-invested in your success from top to bottom.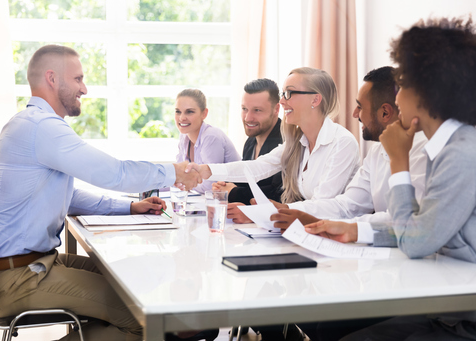 What customers say about us
"DocVentive's eagerness to provide the best solution possible coupled with their rich expertise with document-automation technologies makes for a powerful combination that you're not likely to find elsewhere."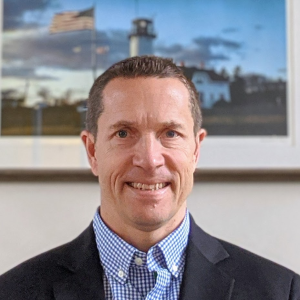 Co-founder of DocVentive and an authority in CCM/UX solutions. Prior to launching DocVentive, A.D. was a Founding Partner for a start-up company that provided products…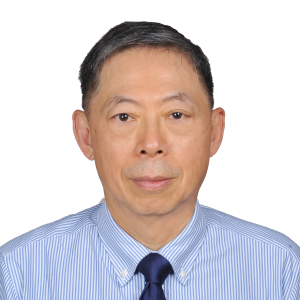 Co-founder of DocVentive and expert in document automation solutions. Prior to founding DocVentive, Hsi-Ming worked as an independent consultant assisting companies developing business strategies, technical…
Partner and expert in enterprise-class CCM solutions. Over 30 years expertise developing and servicing industry leading CCM/UX technologies for the Insurance & Financial Services industries.…