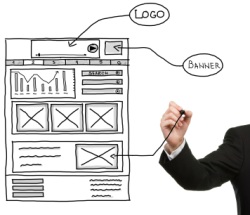 A
re you facing the daunting task of migrating a legacy forms library to Oracle Documaker, OpenText ExStream, GhostDraft, or another CCM platform and aren't sure whether you should convert or just start over from scratch? How do you establish a balance of content re-usability and redesign that will result in a successful and cost-efficient conversion with reduced maintenance costs and optimum system performance, all the while getting a solution to market quickly?
If you have the need to build or convert a forms library and would like to outsource the task or simply need a relationship with subject-matter experts to get the job done, our team of seasoned experts can help. DocVentive's Library Development services include:
Library analysis for re-usability and performance
Forms conversion (Documerge, Documaker, Docucorp, Formmaker, Calligo/IStream, AFP, Metacode, Word, PDF, FAP, more)
Forms design & normalization for Oracle Documaker, OpenText ExStream, and GhostDraft
ISO forms acquisition and conversion
Consolidated bill design
Summary bill implementation
Font-mapping
Field-mapping & tagging
Compliance issues
Business-logic integration (dynamic forms, calculations, overflow)
Triggering (images, sections, fields)
Forms clean-up
Contact us today to learn how we can help.